Estudi Solar

Facilities for all Arts, Painting, Crafts/Design, Music, Writing, Landscaping & Permaculture

with focus on Sustainability and alternative natural energies.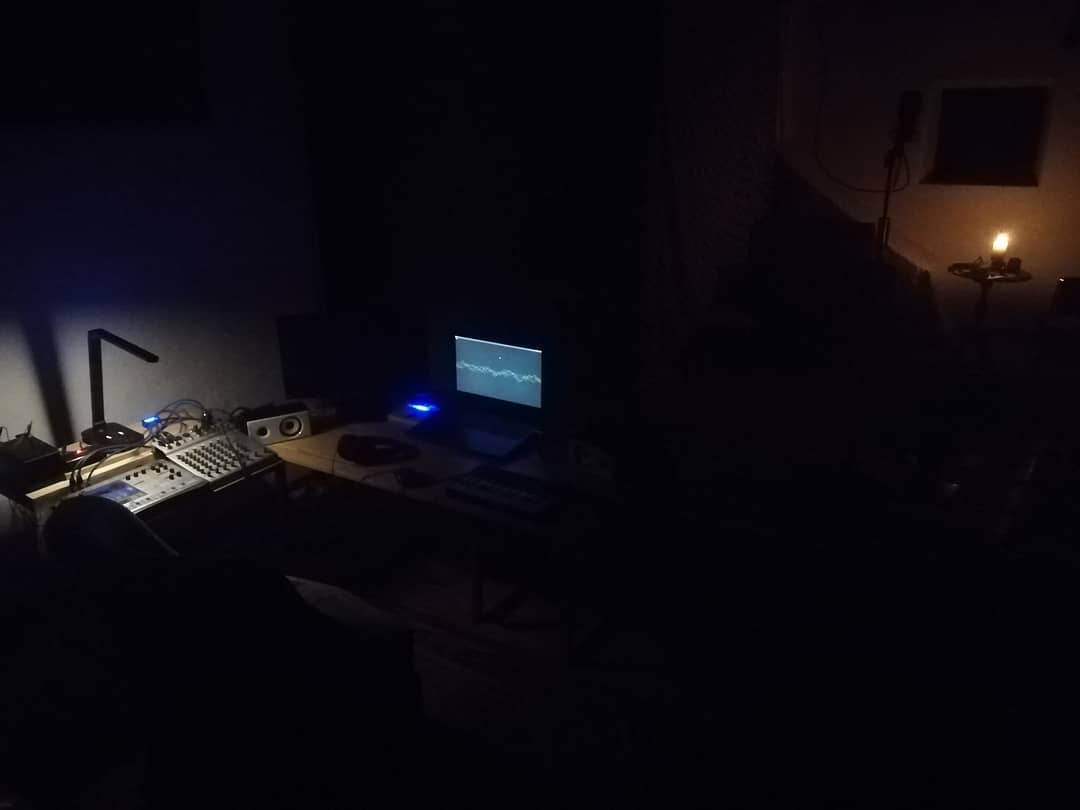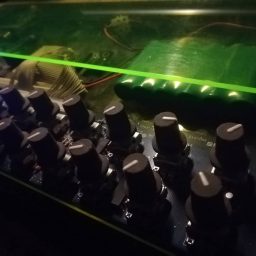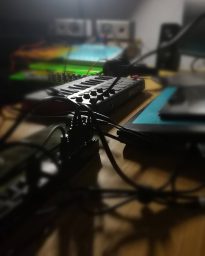 Located between Manacor and Felanitx, Mallorca, Estudi Solar is a unique project providing the perfect location for creatives to visit and enjoy the peace and tranquillity of the Mallorcan countryside, within which to focus on creative activities of many kinds.
Not just a location, Studio in the Sun is also a metaphor for the benefits of being able to work outside, the light uninhibited by an enclosed space or building, and celebrating gardening as an art form.
It is also an ideal place for the practice of Yoga and meditation of any kind in the outdoors, and has proven to be equally ideal for Writers or Poets to find focus for their work.